Take flight with us!
Louisville's elite flight training center.

Learn to fly the most popular
aircraft in the world!

Total Aircraft
Management Services

Learn to fly helicopters!

Fractional Shares

Contact us to set up a
Demo Flight today!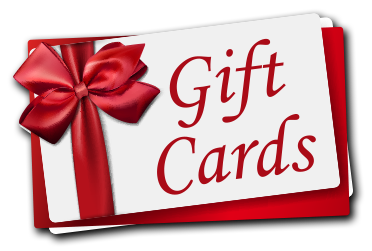 Are you curious what it's like to fly in a small aircraft or do you have a loved one with dreams of becoming a pilot? See our many gift options below to soar the skies over Louisville.
Give The Gift of Flight!
(Gift certificate includes: aircraft rental, certified flight instructor, fuel and taxes).
CLICK HERE or the icon on this page to purchase a gift card.