Take flight with us!
Louisville's elite flight training center.

Learn to fly the most popular
aircraft in the world!

Total Aircraft
Management Services

Learn to fly helicopters!

Fractional Shares

Contact us to set up a
Demo Flight today!
Commercial Helicopter Pilot Course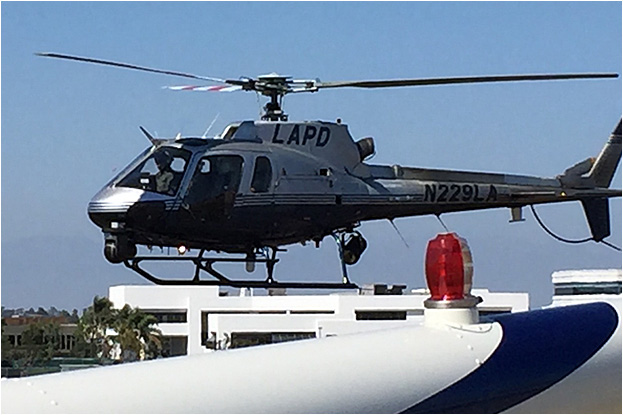 This course is designed for a student who already holds a Private Pilot Certificate (in either rotorcraft or fix wing). This course is designed to give the student the required skill and knowledge needed to successfully complete the Commercial Pilot practical test administered by the Federal Aviation Administration (FAA).
The Commercial Pilot Certificate allows its holder to operate an aircraft for compensation or hire. It is a prerequisite for enrollment in the Flight Instructor Certificate Course.
During the flight phase of the course, the student will learn to perform advanced maneuvers, such as pinnacle and confined area operations, to a higher degree of precision and skill required for the private pilot certificate. Emphasis will be placed on operating safely and competently in the off-airport environment. The student will receive advanced training in emergency procedures, with extensive practice in 180-degree autorotations and power-limited landing situations. Preparing them for the real world of commercial flying.
During the ground phase of the training, the student will acquire the knowledge needed to operate safely as a Commercial Pilot within the guidelines of the Federal Aviation Regulations. He or she will examine the privileges and limitations of a Commercial Pilot, considerations of operating "for hire," and elements of cockpit resource management. He or she will also gain a more extensive understanding of topics studied during Private Pilot training.
Upon successful completion of the commercial pilot course the student will be eligible to take Commercial Pilot FAA practical test.
Basic Requirements
You must be 18 years old
You must be able to read, speak and understand the English language
You must pass a computerized test based on the ground training knowledge you receive and make at least a 70 score.
You must hold a valid Private Pilot Certificate
Hold at least 3rd-class medical certificate
100 hours in powered aircraft
50 hours in helicopter
100 hours PIC
35 hours PIC in helicopter
– 10 hours cross country
20 hours of training
– 5 hours instrument
– 2 hours cross country Day and Night
– 3 hours test prep
10 hrs of solo helicopter or 10 hours of flight time performing the duties of pilot in command in a helicopter with instructor on board including
– 5 hours in night
These are the minimum requirements. The amount of time it takes to become safe proficient, depends on the students' dedication, background and availability. We will work with your schedule and develop a plan that best fits your needs.
This Estimation Includes:
55 Hours of Flight Time – 20 Hours Dual – 35 Hours Solo
30 Hours Ground Training
Fuel (Our helicopters are only rented at a WET rate.)
Estimated Training Costs In:
Robinson 22: Call for Pricing
Robinson 44: Call for Pricing
(Estimates do not include: Written Exam, Examiners Fee, Taxes and Airport Fees)
*Note: All Training Costs may vary on Dedication and Commitment of the Student