Take flight with us!
Louisville's elite flight training center.

Learn to fly the most popular
aircraft in the world!

Total Aircraft
Management Services

Learn to fly helicopters!

Fractional Shares

Contact us to set up a
Demo Flight today!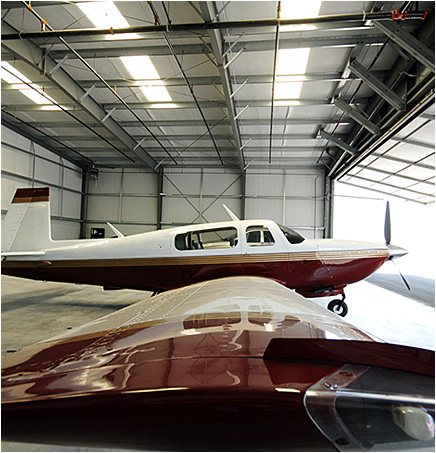 Zero Time Career Pilot Program
This course is intended for those with zero time with aspirations of becoming a professional pilot. This is a standard course designed with the FAA minimum requirements. This course includes:
311 Hours Flight Time Including
-Private Pilot Single Engine
-Instrument Rating
-Commercial SEL
15 Hours Ground Instruction
Written Exams & Additional Expenses
Program Estimated Cost – Call for Pricing
Note: All training costs may vary depending upon dedication and commitment of the student. These are informative estimations given.
Career Pilot Program-Instrument to CFI
This course is intended for those with a private pilot certificate with aspirations of becoming a professional pilot. This is a standard course designed for FAA minimums. After completion, students will be eligible to become a flight instructor with Cardinal Wings Aviation. This course includes:
195 Hours of Flight Time Including
-Instrument Rating
-Commercial Multi and Single Engine
-Certificated Flight Instructor, Multi Engine Instructor, and Instructor Instrument
25 Hours of Multi-Engine Time
Flight and Ground Instruction
Written Exams
Program Estimated Cost – Call for Pricing
(Note: All training costs may vary depending upon dedication and commitment of the student. These are informative estimations given.)