Take flight with us!
Louisville's elite flight training center.

Learn to fly the most popular
aircraft in the world!

Total Aircraft
Management Services

Learn to fly helicopters!

Fractional Shares

Contact us to set up a
Demo Flight today!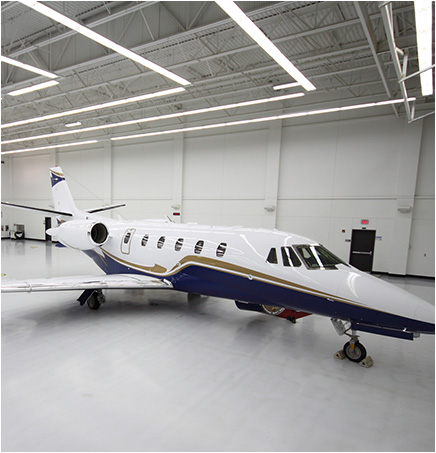 This is the first step towards a career in aviation. The commercial certificate enables the pilot to be paid or compensated while working for a commercial operator. The commercial certificate also will increase the skill of the pilot by teaching even more precise control of the aircraft by performing limited aerobatic maneuvers and accuracy approaches. We offer both single and multi engine training, ratings and time building.  Cardinal Wings has one of the few Multi Engine Airplanes in Kentucky in the form of a well equipped Piper Seminole.  Students have the option of training in both Twin Engine and Single Engine at the same time. This increases the efficiency of training and keeps costs lower. The commercial certificate requires a minimum of 250 hours total time. At the discretion of the student, we will pair students together to build time in a crew environment and allow them to share the costs of the aircraft.
The single engine portion is focused on performing specific maneuvers to a high level of proficiency. The multi-engine portion focuses on an introduction to multi-engine aircraft and procedures. Once the student is proficient with normal operations, they will be trained how to fly the aircraft with simulated engine failures and how to cope with various emergencies associated with flying a multi-engine aircraft.
FAA's basic requirements for the Commercial Rating
You must be 18 years old
You must be able to read, speak and understand the English language
You must pass a computerized test based on the ground training knowledge you receive and make at least a 70 score.
You must hold a valid Private Pilot Certificate
You must have a total of 250 hours of flight time
You must have 100 hour pilot in command time
You must have 50 hours of cross country flight logged of which:
- One Day VFR cross country of 2 hours and 100 miles
- One Night VFR cross country of 2 hours and 100 miles
- and One 300 mile cross country flight with landings at 3 points.
You must have 10 hours training in a retractable aircraft with controllable pitch prop
These are just the basic requirements. 14CFR 61.129 goes into much greater detail. We will go over your unique case and make sure all of the requirements are met and devise a plan most effective for you.
This certificate is intended for those who would like to add a Commercial Certificate to fly for hire. This certificate allows a pilot to be paid for services while working for a commercial operator. This estimation assumes the student holds a private pilot certificate with 90 hours total time including 50 hours of PIC Cross Country.
Prerequisites:
Private Pilot's License and Instrument Rating
Cessna 172M - Call for Pricing
ESTIMATED COST TO OBTAIN COMMERCIAL RATING
---
Note: All training costs may vary depending upon dedication and commitment of the student
For an advanced training experience, we offer aircraft with enhanced digital instrument panels. For more details, please contact us.
ESTIMATED COST IN THE ADVANCED AIRCRAFT
Diamond DA-40: Call for Pricing
Cirrus Aircraft: Call for Pricing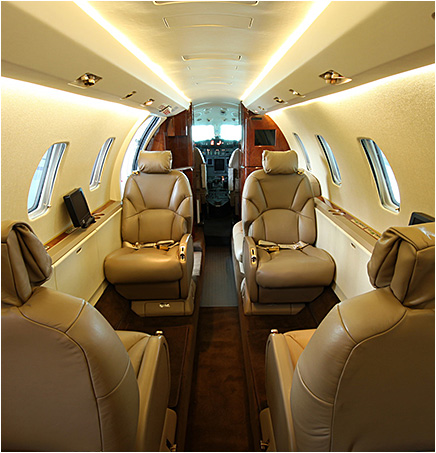 MULTI-ENGINE COMMERCIAL ADD-ON (AMEL)
Beechcraft Duchess BE76 – Call for Pricing
ESTIMATED COST TO OBTAIN MULTI-ENGINE COMMERCIAL ADD-ON (AMEL)
---
Note: All training costs may vary depending upon dedication and commitment of the student