Take flight with us!
Louisville's elite flight training center.

Learn to fly the most popular
aircraft in the world!

Total Aircraft
Management Services

Learn to fly helicopters!

Fractional Shares

Contact us to set up a
Demo Flight today!
Advanced Autorotation Training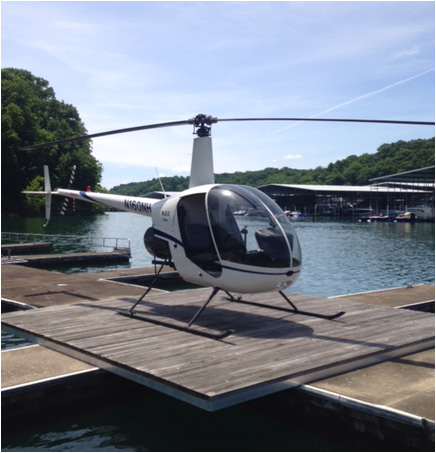 We are only as good as our most current training.
Here at Cardinal Wings we teach real world scenarios so that your mind will be equipped from all angles. Some of the things we teach are: power management, entry, and different approaches needed to get into a spot if an emergency arises. Also, we want everyone to know about operating in the mountain environment with high Density Altitude. It is an open discussion to always answer questions or talk about different scenarios that may come to mind.
Advanced Autorotation Training Includes:
5 hour of Dual Flight Time
– Zero speed
– Turns
– Confined Area
– Energy Management
1 Hour Ground Training
Estimated Total Cost in:
Robinson 22: $2,100
Robinson 44: $4,000
*Note: All Training Costs may vary on Dedication and Commitment of the Student.