Take flight with us!
Louisville's elite flight training center.

Learn to fly the most popular
aircraft in the world!

Total Aircraft
Management Services

Learn to fly helicopters!

Fractional Shares

Contact us to set up a
Demo Flight today!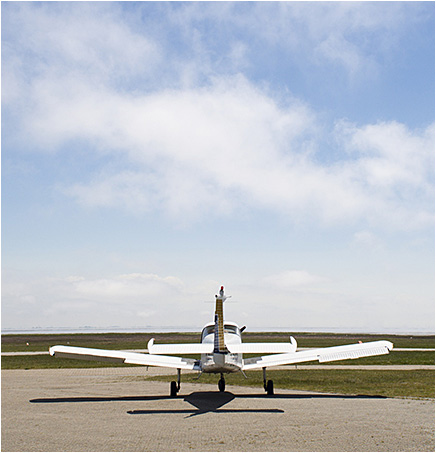 Becoming a flight instructor is the most challenging, yet most rewarding certificate. It allows you to teach people to fly and log hours, all while getting paid to have fun flying. Flight instructor courses require a lot of self-study and ground to learn the basics of teaching and learning theory. After gaining the knowledge from study, you will learn to fly the aircraft from the right seat while teaching at the same time.
A pilot truly doesn't learn most aspects of flying until he/she becomes an instructor and has to teach someone else the same concepts. Certificated Flight Instructor candidates will start out in our Twin Engine Seminole to earn their MEI or Multi Engine Instructor Certificate.  Then they will do the CFI add-on and CFI-I add on if they desire.  Once a student gains their instructor certificate, depending on availability, Cardinal Wings will consider hiring the new instructor for our school. If we do not have availability, we will help them find work where we can.
CFI – CFII – MEI Course Costs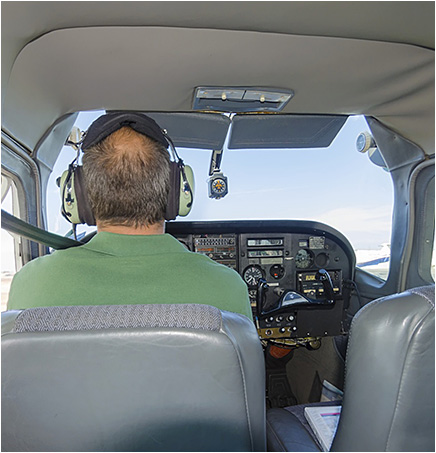 These ratings are intended for those who would like to become a certificated flight instructor and teach others to learn to fly. This is a great way for pilots to learn, build hours, and make money at the same time. This estimation assumes the student holds a private pilot certificate, instrument rating and commercial certificate with 250 hours total time including 50 hours of PIC Cross Country.
Prerequisites:
Private Pilot's License, Instrument Rating and Commercial Certificate
This estimation includes:
10 Hours of Flight Time Including
-Local Training
-Simulated Emergencies
10 Hours with a Flight Instructor
10 Hours Ground Instruction
Cessna 172M – $1900.00
(Estimates do not include: Fuel, Written Exam or Examiners Fee)
Cirrus – Call for Pricing
Certificated Flight Instructor Course Add-Ons
These rating add-ons estimations are intended for those wanting to add instrument or multi-engine privileges to their CFI certificate.
Certificated Flight Instructor Course Add-On Instrument (CFII)
This estimation for CFII includes:
6 Hours of Flight Time Including
-Local Training
-Emergency Training
6 Hours of Flight Instruction
Cessna 172M – $810.00
(Estimates do not include: Fuel, Written Exam or Examiners Fee)
Cirrus – Call for Pricing
Certificated Flight Instructor Course Add-On Multi-Engine (MEI)
This estimation for MEI includes:
6 Hours of Flight Time in Multi Engine Aircraft Including
-Local Training
-Emergency Training
6 Hours of Flight Instruction
Beech Duchess Multi Engine – $1,740.00
(Estimates do not include: Fuel, Written Exam or Examiners Fee)
*Note: All Training Costs may vary on Dedication and Commitment of the Student